ALO4 |

Laser welding and brazing with tactile seam tracking

Equipped with numerous new features, the processing optics are even more flexible in use and optimized for the automated processing process.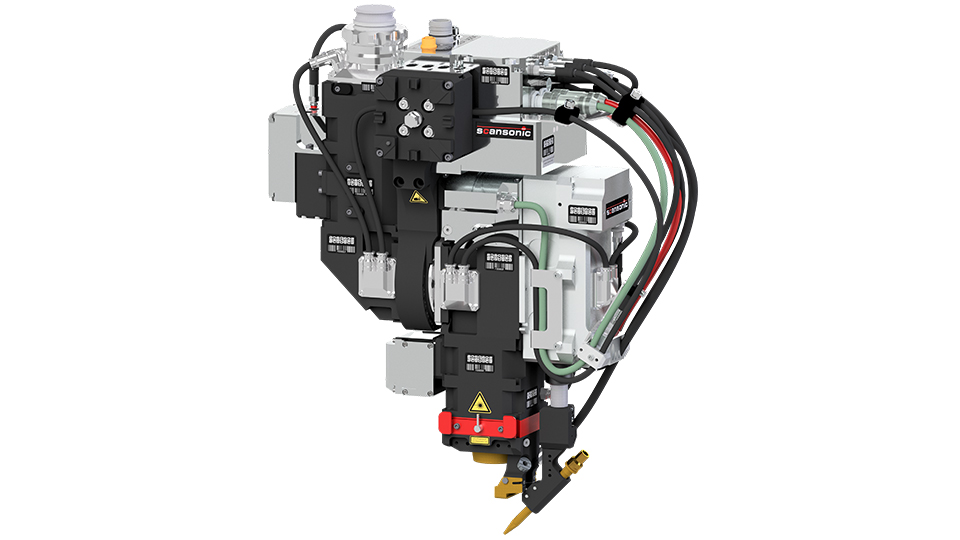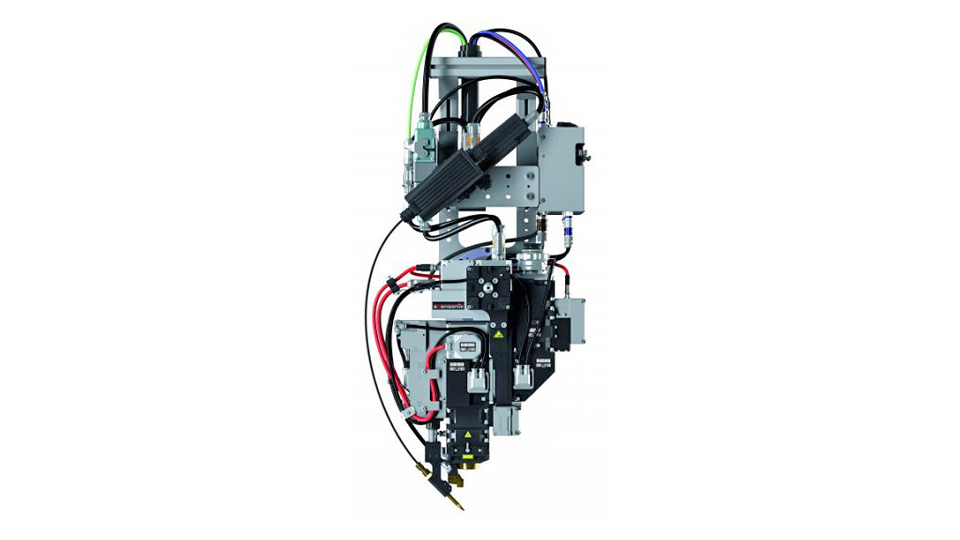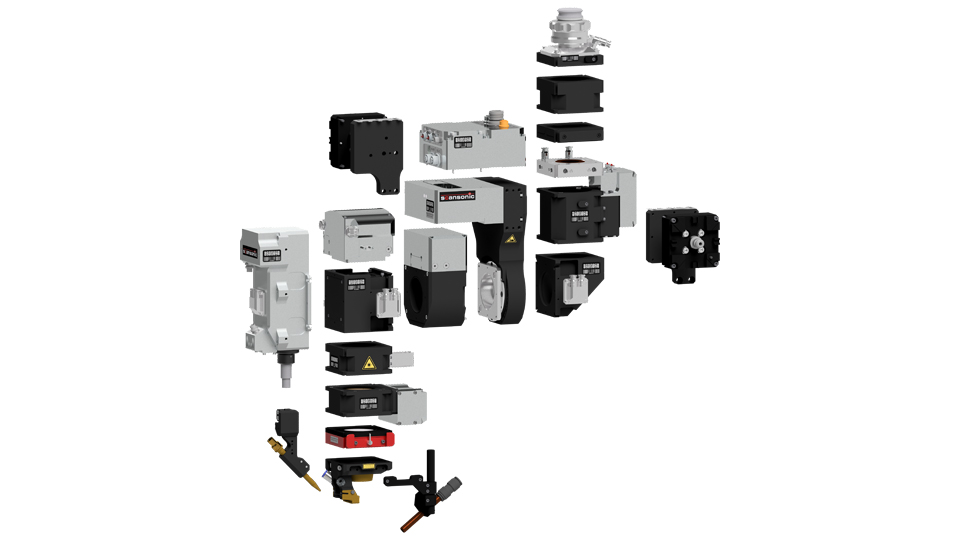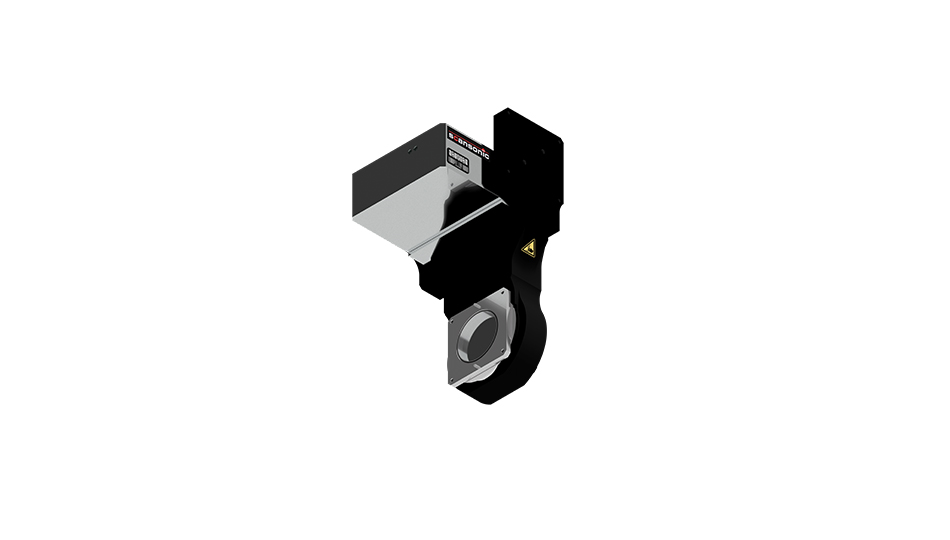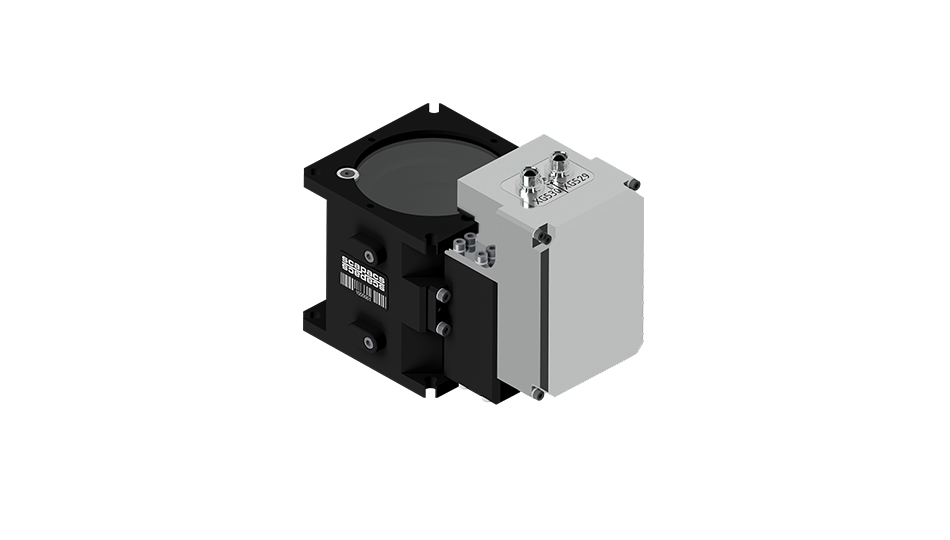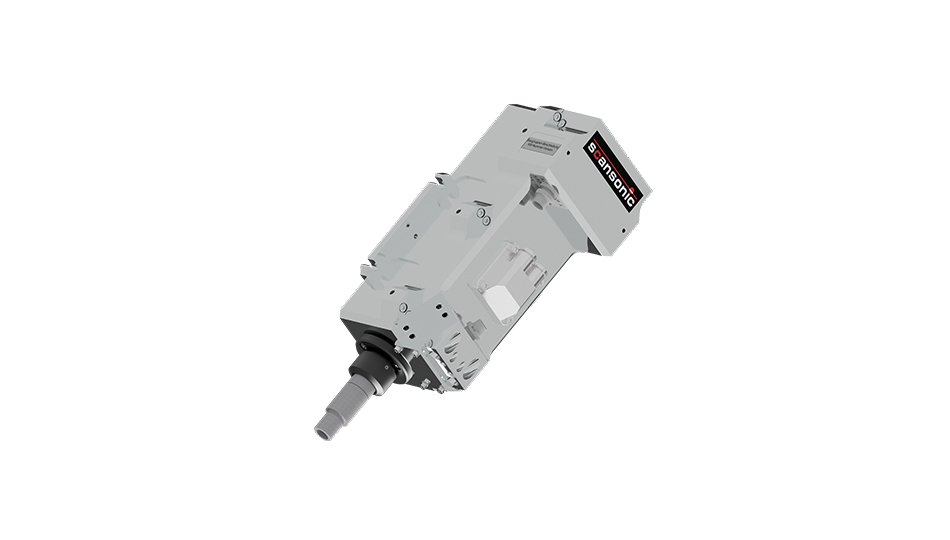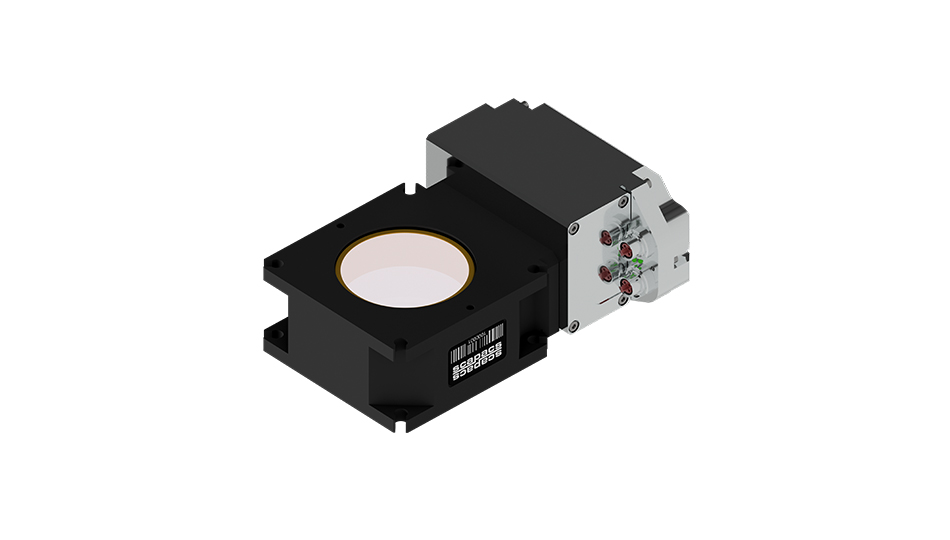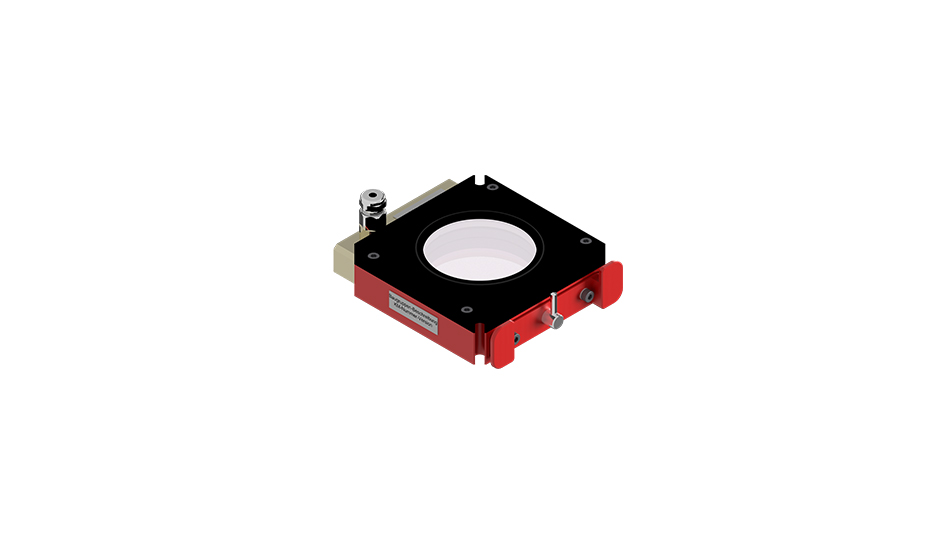 Function description
The filler wire required for the seam during joining also serves as a mechanical sensor. The filler wire is continuously pressed into the joint by the swivel axis and melted in the laser focal point; it positions and guides the processing head precisely over the seam. The additional wire thus forms a wear-free, self-renewing guide tip – directly at the focus of the laser and with consistently high accuracy.
Areas of application
Laser soldering brazing and laser welding
Steel and aluminium alloys
Y-seam at the flare joint
Fillet welds at the lap joint
Fillet welds at T-joint
Advantages
Stable process control and highest seam quality through automatic compensation of component tolerances by tactile seam tracking with filler wire.
Various sampling positions (left / right applications) and different seam geometries are possible in one station thanks to the parametrisable motorised lateral adjustment.
Industry 4.0 as the new standard for connectivity and intuitive user interfaces with recipes for operating and configuring the optics.
SCeye® system for highly automated and intelligent process monitoring, as well as for recording all videos and data from the process.
Integrated 3D weight compensation and force control guarantee high-precision control of the wire pressure forces and enable a processing space of 360 °.
Shortened start-up times, faster optics changeovers and more efficient service thanks to plug & play in the hardware and interface architecture.
Easy handling thanks to the optional integration of external functions such as wire feeder, media control, QA systems and direct control of the laser source.
Individual device confifiguration thanks to the modular scapacs® system and expandability over the entire product life cycle.
Supported Laser
Diode laser
Solid-state laser like rod laser, disk laser, fibre laser
Further product information
Swivel axis
Increased drive dynamics and more torque offer the possibility of 90° angles of the swivel axis during processing
Optimised for continuous use even under high mechanical loads
Autofocus
Automatic tracking of the horizontal focus position
Increased operational readiness thanks to temperature monitoring and position control
Teleskopic arm
Height tolerance compensation with improved integrated force sensors
Variants: Standard, Fix (with brakes), Motion (motorised)
FOM-Motion
Motorised lateral beam adjustment
Parametrisable using recipes and fieldbus
Protective glass monitoring
Continuous monitoring of the protective glass on the process side
Based on the patented temperature evaluation algorithms
SCeye
Data and video recording during the process
Quality assurance: Envelopes, pore detection and beam-wire-position
Wavelength
900 – 1080 nm
Laser power
< 6 kW up to 10 kW *
Laser protection class
4
Image scales
1:0.9 up to 1:5.4
Total angle of acceptance
up to 485 mrad*
Focal lengths
141 - 250 mm
IP class
Processing optics: IP60 (up to IP64 possible by sealing the laser light cable receiver)
Switch cabinets: IP54
Voltage supply
24 V / 10 A provided by the customer or 230 / 400V 4 A using the controller power-supply box
Dimensions
(L x W x H) in mm
approx. 350x 250x 580*
Weight
Processing optics: approx. 20 kg
Controller power-supply box: approx. 25 kg
*depending on the configuration
Crash sensor
Pointer with adjustable focal point
MEKO GAS
Contact us
Sales
Technischer Vertrieb
phone +49 - 30 - 91 20 74-346
Mo - Fr    8:00 - 16:00 Uhr
e-mail sales@scansonic.de
Service
Technischer Service
phone +49 - 30 - 91 20 74-311
Mo - So   8:00 - 16:00 Uhr
e-mail service@scansonic.de