Laser Cutting
Shortest cutting times and highest precision – cutting of metals with practically zero stress or distortion.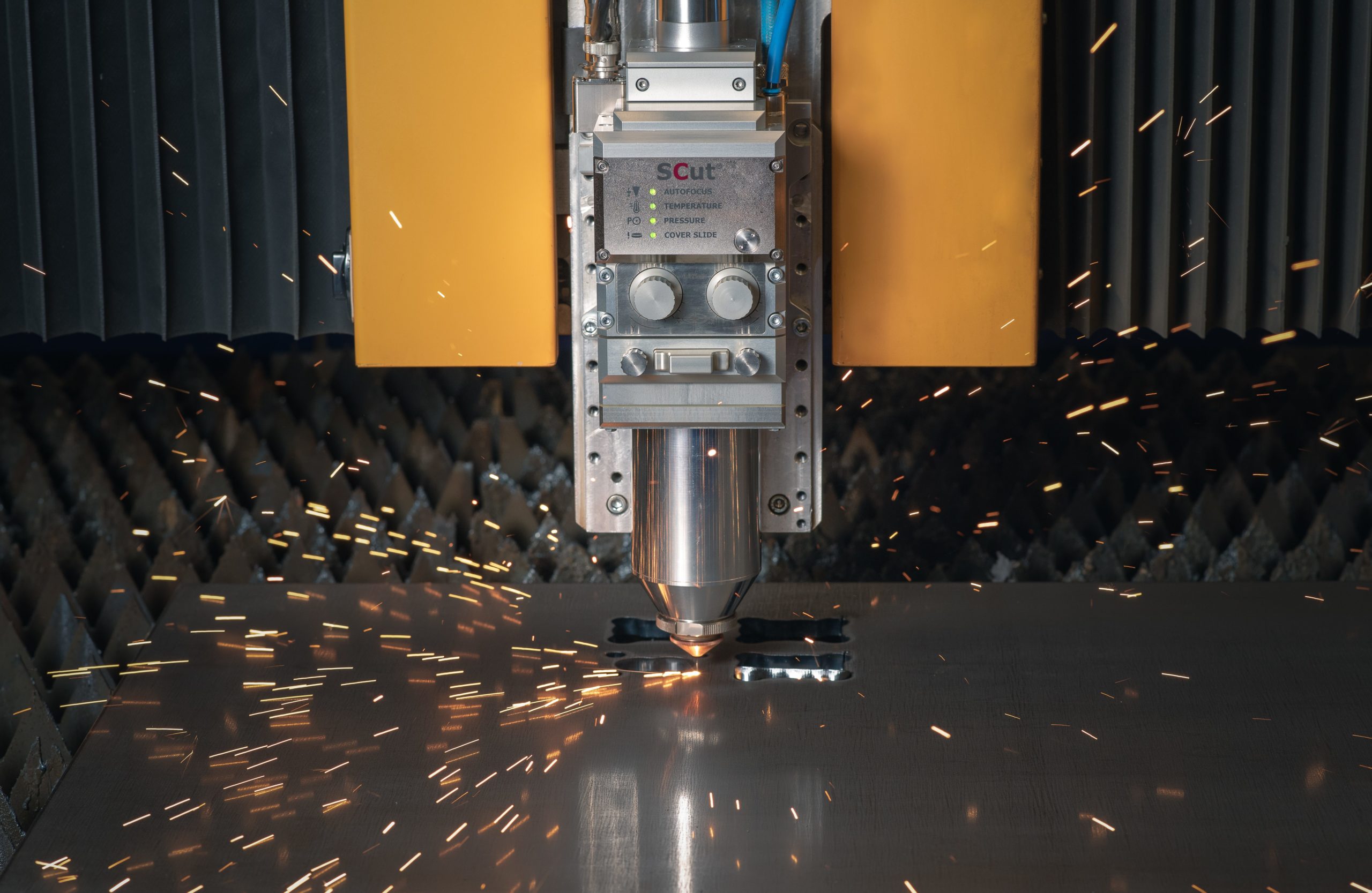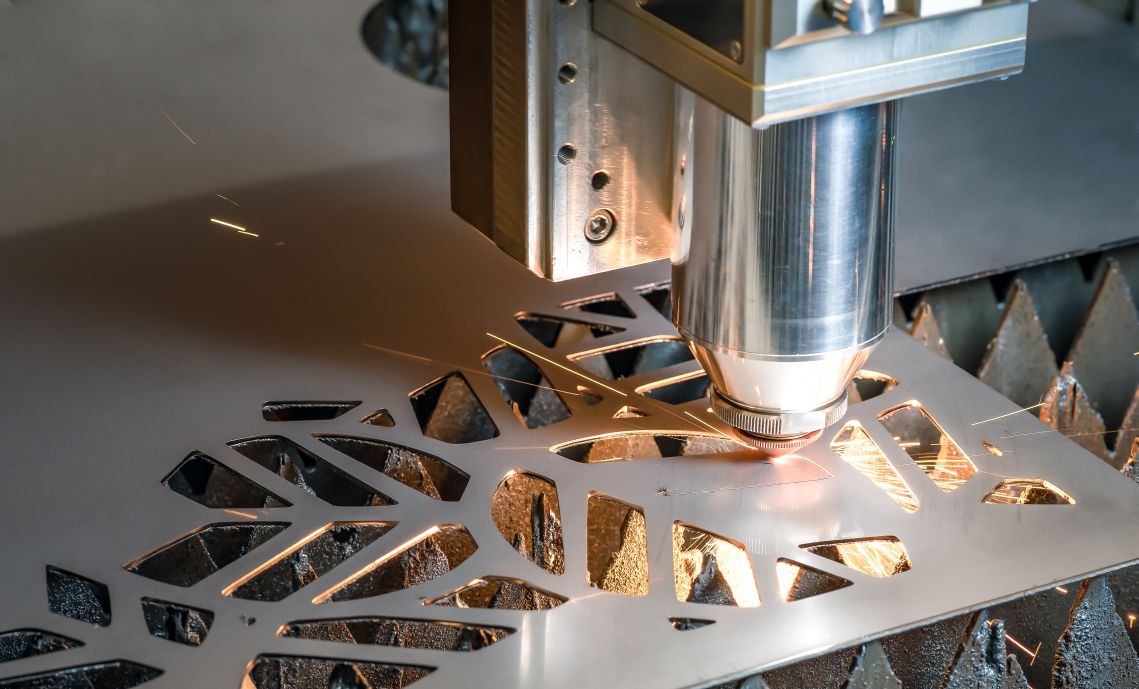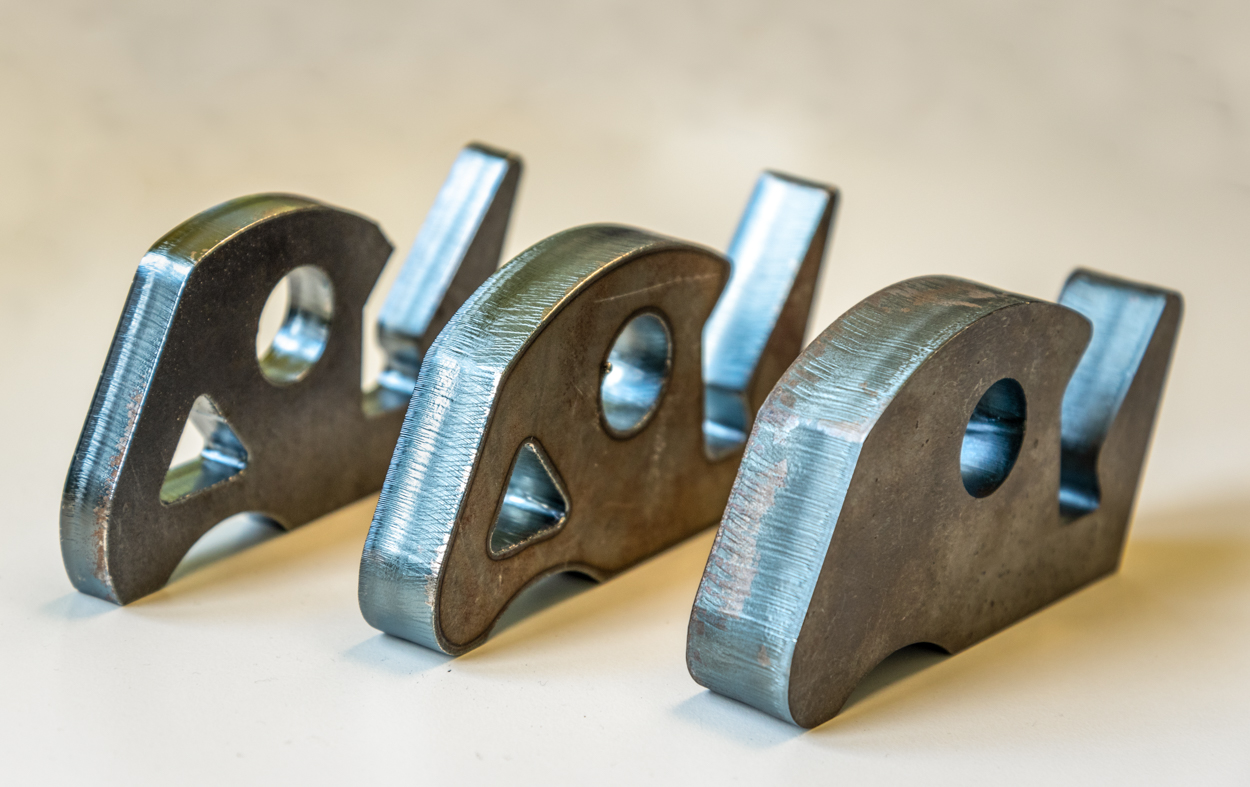 SCut PRO and SCut 360
Smooth and burr-free cuts
Perfect cutting edges at high cutting speeds and with highly dynamic material processing. Our SCut® cutting heads offer a tailor-made solution for your laser cutting requirements. Whether in thin or thick sheet metal using a flatbed or pipe cutting system. The intelligent sensors monitor all essential parameters to ensure a reliable cutting process even with long processing times and high laser powers. The ease of use and user-friendly service concept ensure safe handling. Downtimes and production rejects are minimized and the economic efficiency of the system is increased.