Scansonic is the top choice for intelligent laser processing.
Since starting our company in 2000, we have been working on new ways for the industrial application of laser technology. Our customers achieve the highest quality in their production with our innovative processing heads for laser joining, hardening and cutting including our optical sensor technology. Together, we develop the best possible solution for you.
News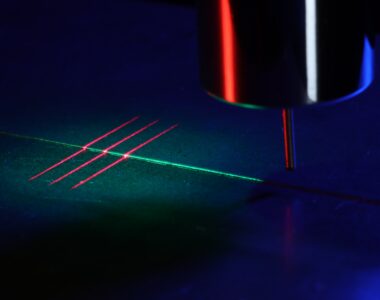 09. Dec 2022
The revised compact design and the new camera module enable flexible use and further improved seam tracking.
read more
Events
07. – 08. 02. 2023
International conference on the industrial use of Laser technologies in automobile production
Bad Nauheim, Germany
14. – 15. 02. 2023
The conference of the latest technical progress in car body joining applications in the North American market.
Rochester, MI, USA
25. – 27. 04. 2023
At CUTTING WORLD you can experience all of the important aspects of cutting technology at close quarters.
Essen, Germany
23. – 25. 05. 2023
Innovation meeting place for coil winding, transformer, electric motor, generator and e-mobility supply chain
Berlin, Germany
13. – 15. 06. 2023
Laser conference with industry experts, keynote speakers, suppliers and manufacturers.
Plymouth, Michigan, USA
27. – 30. 06. 2023
World's leading trade fair and congress for components, systems and applications of photonics.
Munich, Germany