Scansonic is the prime address for intelligent laser processing.
Since we have started our company in 2000, we have been working on new ways for the industrial application of laser technology. Our customers achieve the highest quality in their production with our innovative processing heads for laser joining, hardening and cutting including our optical sensor technology. Together, we develop the best possible solution for you.
News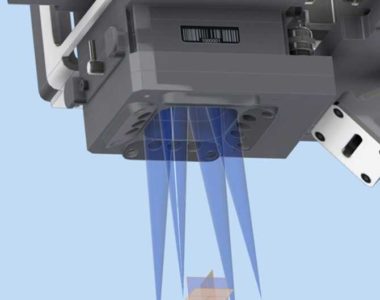 27. Jul 2020
Scansonic and B.I.G. Technology Services are working together with Werner-von-Siemens Centre for Industry and Science (WvSC) on new processes for electric mobility.
read more
Events
06. – 23. 10. 2020
22nd Global Car Body Benchmarking Conference
Bad Nauheim / virtual
27. – 30. 10. 2020
As a vertical trade show, the world's largest Sheet Metal Working Technology Exhibition covers the entire sheet of the metal working technology chain.
Hannover
17. – 18. 11. 2020
Digital conference about battery design and construction in car manufacturing
virtual
21. – 24. 06. 2021
World's leading trade fair and congress for components, systems and applications of photonics
Munich
13. – 17. 09. 2021
SCHWEISSEN & SCHNEIDEN, the International trade fair Joining Cutting Surfacing, is the most important global event in your industry
Essen