Scansonic is the prime address for intelligent laser processing.
Since we have started our company in 2000, we have been working on new ways for the industrial application of laser technology. Our customers achieve the highest quality in their production with our innovative processing heads for laser joining, hardening and cutting including our optical sensor technology. Together, we develop the best possible solution for you.
News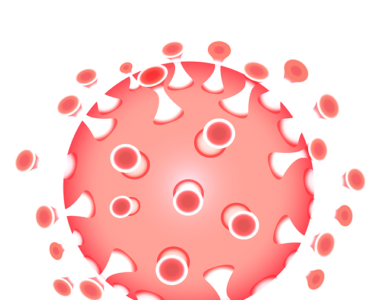 30. Mar 2020
At Scansonic we are closely following the daily developments in order to be able to react as quickly as possible to changing conditions. Wherever possible, our employees work from home while some departments temporarily reduce their operation. Even in these turbulent times, it remains our goal together with our partners to support you with our proven expertise and attention.
read more
Events
28. – 30. 04. 2020
UNIQUE, INNOVATIVE AND SIMPLY CUTTING-EDGE CUTTING WORLD® is one of a kind: it is the only specialist trade fair that concentrates on the entire cutting process chain. After last year's successful appearance, this year's trade fair will once again draw in the crowds from the cutting technology industry, and will be held in parallel to the Deutsche Schneidkongress ® (German Cutting Technology Conference).
Essen