Scansonic is the prime address for intelligent laser processing.
Since we have started our company in 2000, we have been working on new ways for the industrial application of laser technology. Our customers achieve the highest quality in their production with our innovative processing heads for laser joining, hardening and cutting including our optical sensor technology. Together, we develop the best possible solution for you.
News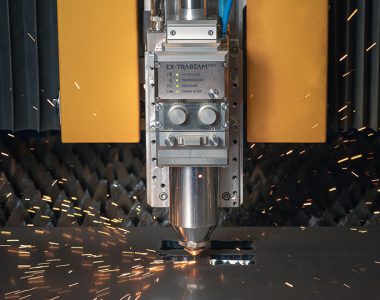 11. Oct 2021
When laser cutting sheet metal, the quality of the cutting optics is decisive for the overall process. The cutting heads of the SCut series from Scansonic set standards in quality and operation with their comprehensive functionalities. Scansonic now offers proven laser cutting optics in direct sales.
read more
Events
08. – 09. 02. 2022
International conference on the industrial use of Laser technologies in automobile production
Bad Nauheim, Germany
23. – 25. 03. 2022
Asia's largest trade fair for the photonics industry
Shanghai, China
26. – 29. 04. 2022
World's leading trade fair and congress for components, systems and applications of photonics
Munich, Germany
04. – 06. 05. 2022
A forum where users, manufacturers and developers can intensively exchange ideas on the current state and perspectives of laser technology.
Aachen, Germany
10. – 12. 05. 2022
Innovation meeting place for coil winding, transformer, electric motor, generator and e-mobility supply chain
Berlin