TH6D-Advanced |

Optical seam tracking for electric arc and laser applications

The TH6D-Advanced is our latest development of optical seam tracking sensors for automated laser or arc welding processes. Based on the proven triangulation principle and the latest camera technology, the sensor actively guides the process along the joint or the component edge, thus enabling reliable compensation of component tolerances.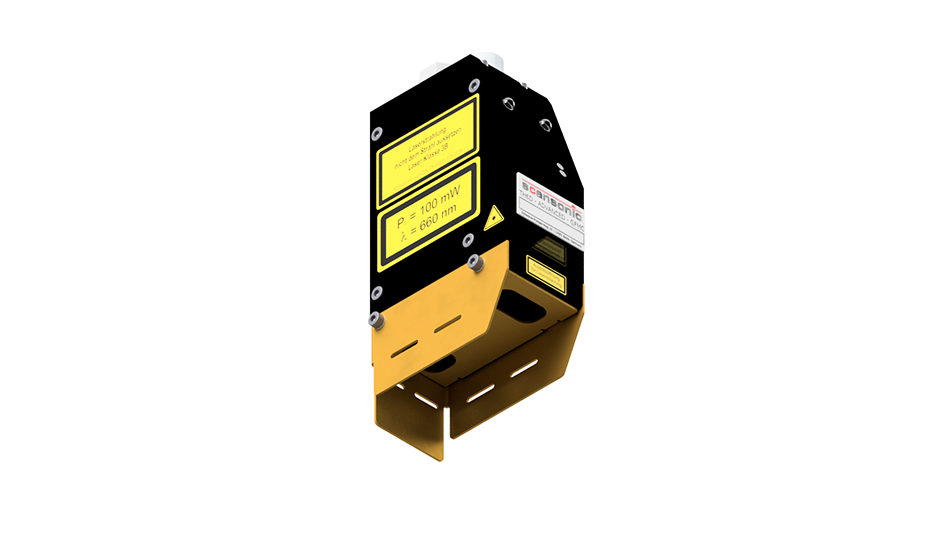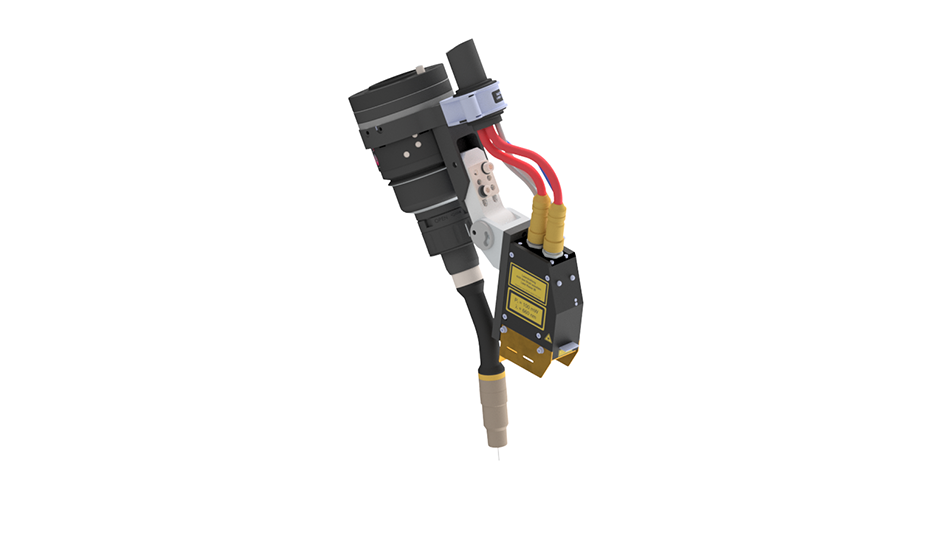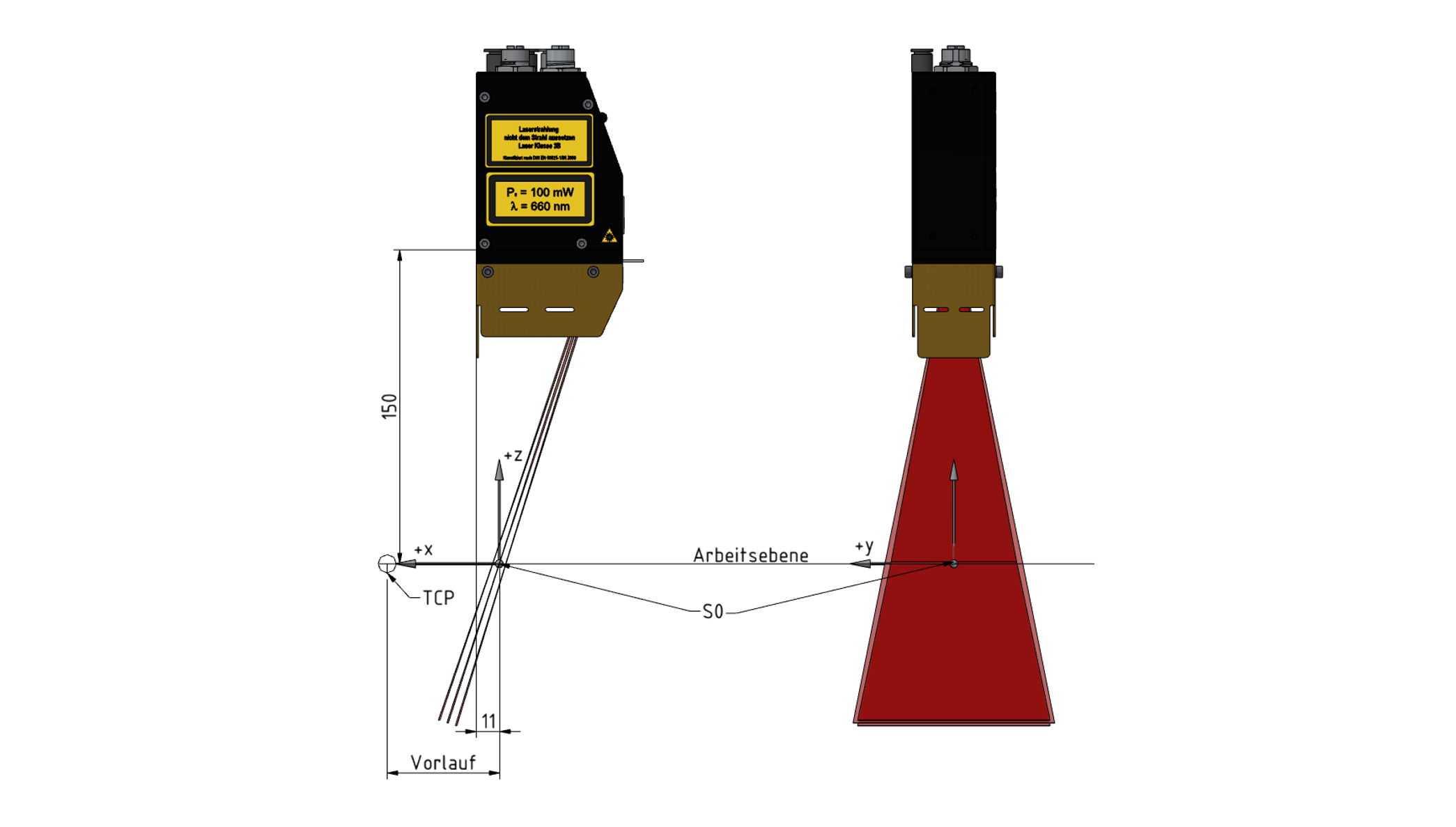 Function description
The triangulation sensor scans the seam shape along the joint without actually touching it and transmits information including gap dimensions, joint edge offset and positioning of the tool relative to the workpiece surface to the robot controller. Integrated extraneous light filtering ensures smooth operation even in the area close to the process. Efficient signal analysis ensures reliable detection, especially on reflective surfaces.
Areas of application
Automated production processes: welding, adhesives, etc.
Interfaces to all popular robot controllers
Universal analogue / digital machine interface available
Advantages
Even more precise seam tracking thanks to new camera technology
Compact design for flexible use and best accessibility of work piece
Easy handling and maintenance concept
Suitable for thin and thick sheet metal applications
Properties
Seam tracking for standard joint types (e.g. fillet or T-joint) for compensation for component tolerances
Applicable on all popular and also high reflective material surfaces
Immune to electromagnetic effects (EMI)
Optical filters used to minimize sensitivity to extraneous light
Splash guard with integrated safety glass cleaning
Splash-proof housing
Safety-glass quick-change drawer
Integrated air cooling for the sensor
Robust design
Interfaces for all well-established robot controls
Universal interface digital / analog
Further product information
integrated air flushing of protective glass
integrated cooling by air
working temperature +10°C up to +45°C
box splash water protected (IP64)
easy and rapid exchange of protective glass
| | |
| --- | --- |
| Measuring lines | 3 |
| Resolution in the TCP | 25 μm |
| Working distance sensor bottom (z = 0 mm) | 150 mm |
| Working distance sensorbackplane (x = 0) | 11 mm |
| Working distance in Y in mm (at z = 0 mm) | 50 mm |
| Working distance in Z (at y = 0 mm) | 60 mm |
| Working distance in Y (at z = -12 ) | 50 mm |
| Working distance in Y (at z = 12 ) | 70 mm |
| Camera resolution | 0,03 mm x 0,07 mm |
| Operating temperature | +10°C to +45°C |
| Laser protection class | 3B |
| IP protection degree (with plugged-in connectors) | IP64 |
| Dimensions (L x W x H) | 80 x 44,6 x 148,95 mm |
| Weight | 0,5 kg |
Contact us
Sales
Sales & Customer Support
phone +49 - 30 - 91 20 74-346
Mon - Fri 8:00 am - 4:00 pm
fax +49 - 30 - 91 20 74-333
e-mail sales@scansonic.de
Service
Technical Service
phone +49 - 30 - 91 20 74-311
Mon - Sun 8:00 am - 4:00 pm
fax +49 - 30 - 91 20 74-333
e-mail service@scansonic.de