Best of Industry Award
24. Jun 2022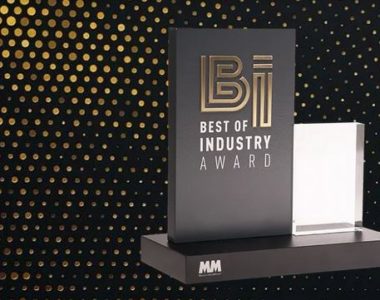 Together with four other companies, Scansonic participates in the category "Separation Technologies " with its new laser cutting optics SCut® Max for laser powers up to 30 kW.
Being recognized for such an established award gives us a great deal of affirmation for having innovation manifested as one of our core values.
▶️ Keep your fingers crossed – or even better: give us your vote! ? Thank you!
More info about SCut® Max here.