Measures taken as a result of the COVID-19 pandemic
30. Mar 2020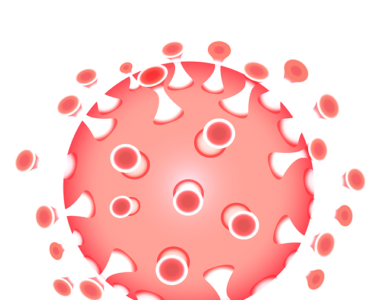 Dear customers and partners,
We hope you are doing well under the current circumstances. We almost receive new information about the COVID-19 pandemic every day. However, it remains uncertain when the situation will ease.
At Scansonic we are closely following the daily developments in order to be able to react as quickly as possible to changing conditions. Wherever possible, our employees work from home while some departments temporarily reduce their operation. Even in these turbulent times, it remains our goal together with our partners to support you with our proven expertise and attention.
Our production is still operative and we currently keep our delivery times stable. To ensure it we have taken a number of measures. We have reduced our production capacities overall, but at the same time set up our teams in a way to be able to quickly and flexibly increase capacities as required. Also the Scansonic Laser Application Center (LAC) is still operational and is expecting your projects. However, visits and personal appointments are currently not possible. Please do not hesitate to place your inquiries. You can reach any contact person via the known service hotlines or by email (see contact page).
Dr. Florian Albert, Managing Director of Scansonic MI GmbH stated: "With our measures, we are doing everything to keep the business running, but it can't be ruled out that further restrictions may occur due to the very dynamic external influences. We assure you that we will do everything we can to maneuver you and us together through these difficult times. But the most important thing is that all of us stay healthy!"
Your sincere Scansonic team