New TH6D-Advanced sensor for optical seam tracking
09. Dec 2022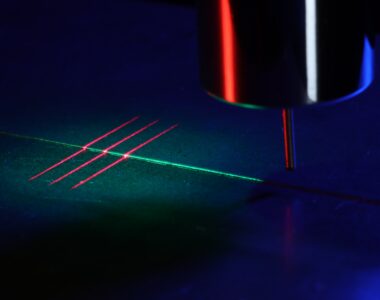 Based on the proven triangulation principle and the latest camera technology, the sensor actively guides the process along the joint or component edge and thus enables reliable compensation of component tolerances.
Thanks to the new camera module, precise seam detection has been increased once again. The further developed compact design enables flexible use and best workpiece accessibility even under harsh conditions. Even with highly reflective surfaces, a stable welding process is guaranteed.
More information about the new TH6D-Advanced on the product page.