Laser welding optics from Scansonic makes automotive design dreams possible
29. Jan 2019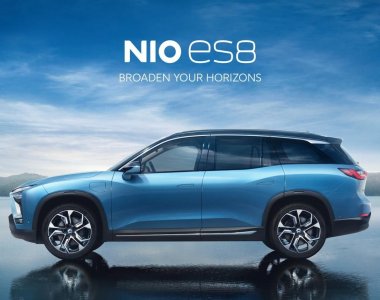 Nio impresses with a powerful electric drive, easy battery charging and exceptional design. This is thanks to the approximately 200 designers who give free rein to their creativity in the Munich design centre. For implementing their ideas, NIO relies on Scansonic, the world market leader for laser-based joining systems in car body construction.
Nio uses the proven ALO3 processing optics for its car body manufacturing. This allows the manufacturer during welding roof and side panels to achieve almost invisible seams that — if at all — require only minimal reworking. The long-standing Scansonic cooperation partner Binzel provides service and customer support on site.
ALO processing optics are considered the industry standard when perfect welding and brazing seams are required. That is why all leading car manufacturers are among the customers.
About Nio: Founded in 2014, the company already employs more than 6,000 people at fourteen locations. Since September 2018, after more than 11,300 cars sold, the company has been listed on the New York Stock Exchange.